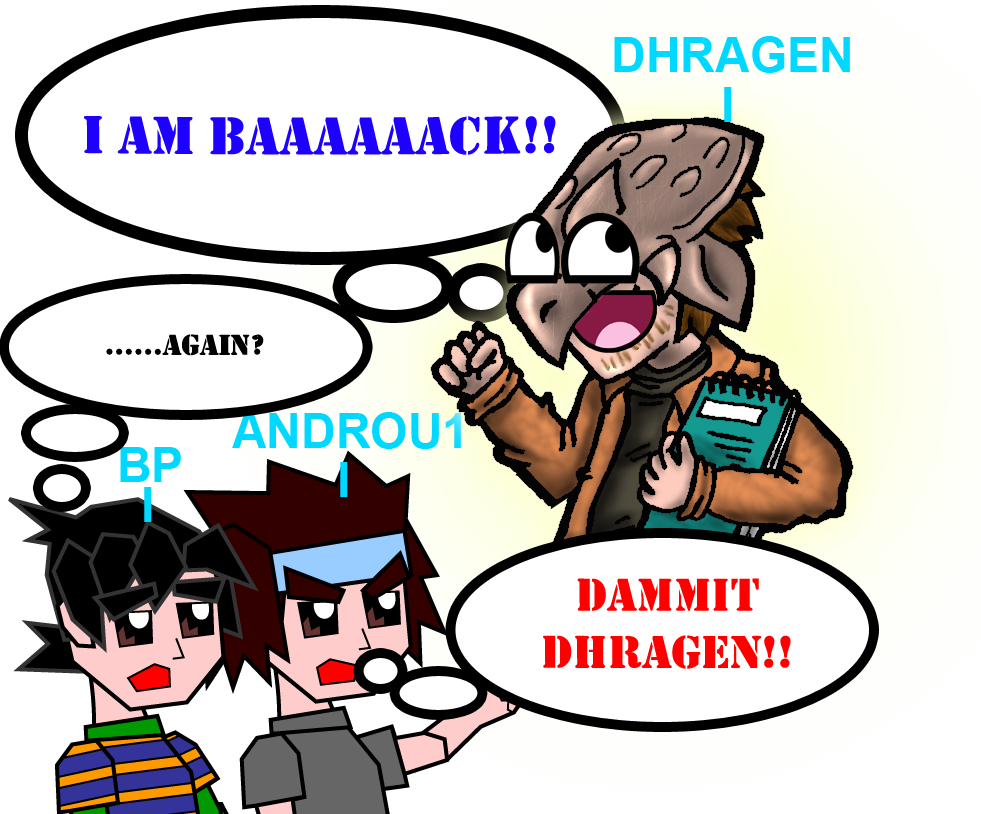 Okay, okay… first to all my retirement wasn't a joke, and i apologize for all the things i said (i apologized with my team befor this post btw). Now back on topic, i did't return empty-handed, but with another…REVAMP!!!!!!!!!
(Seriously, another revamp AGAIN????)
Well, yeah, .___.. But this one it's different, this one have….
*Turns flash flares on*
VERTEX HACK!!!!!!!!!!!!!!!!!!
Is our boy Boshi, now vertex'd and with REAL FANGS,  COLLAR,  CLAWS, SPIKES, AND MORE!!!!
…..but I will not release it yet, until i finish making the sunglasses, sorry about that, :3
and that's all for now. Keep checking StackSmash, there will be more Vertex hacks coming from me!!! 😛