Okay, long time has passed since we made a revamped update, you probably miss those, but don't worry now, because THE REVAMPS STRIKE AGAIN with a great present for the Megaman fans that visit our site……..YES YOU HEARD US, MEGANESS, PROTOMAN AND EVEN THE ONE AND ONLY SIGMA got revamped for god's sake!
Say goodbye to the purple and the orange, Proto and Mega now really match in color with his famous Blue and Red respectively, also your favorite blue bomber now have a better helmet that doesn't look weird on the sides anymore and his helmet squares are fully ultra FINISHED now. We also gave some love to the Evil Maverick, his purple scars are more wider now, cape symbols fixed and some minor issues repaired (and yeah, his white hands with red stripes are here too if you haven't seen them on EE before, :D)
Yeah, let's go to the pics now!
And that's all for today……
LOL WUT?!?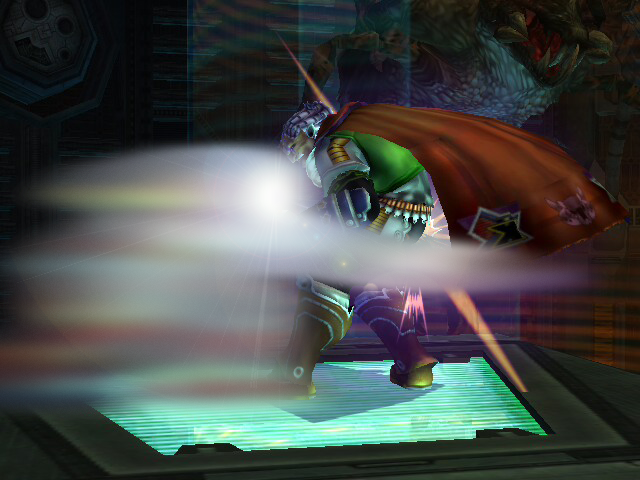 WTF IS THAT???!!!!!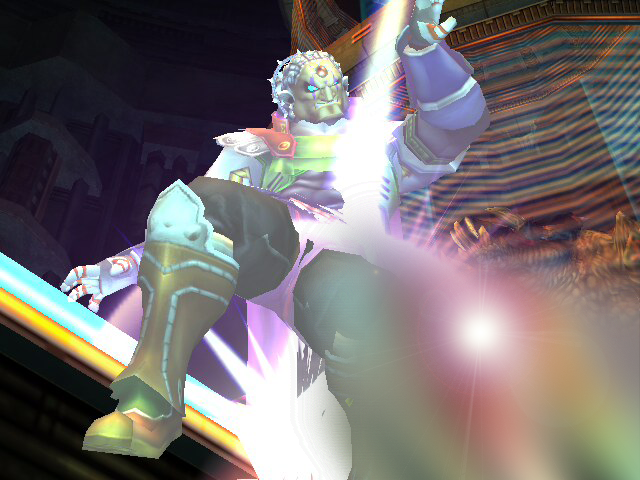 SOMETHING IS ATTACKING SIGMA FOR SOME REASON, SOMEBODY HELP HIM!!!!!
I dont know WTF is that thing, but the only thing that I can say is..EXPECT SOMETHING TONIGHT!!!!