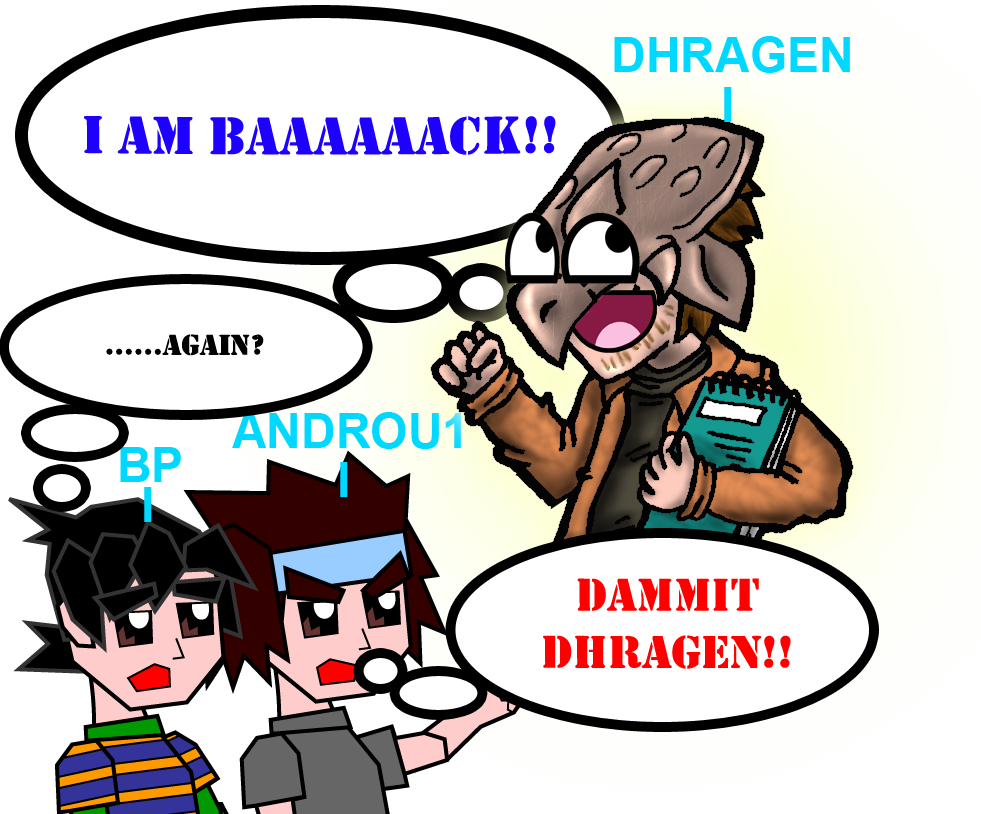 Okay, my retire wasn't a joke first to all, and i apologize for all the things i said (i already aplogized with my team anyway). Now back on topic, i don't return with just my hands empty, but with another…REVAMP!!!!!!!!!
(Now okay seriously, i retur for shows another revamp????)
Well….yeah, .___.. But this is different, this revamp has….
*Turns flash flares on*
VERTEX HACK!!!!!!!!!!!!!!!!!!
Yeah, is Boshi, but now vertex'd and now with REAL FANGS, REAL COLLAR, REAL CLAWS ON THE COLLAR, AND MORE!!!!
…..I will not release it still, sorry by that, but until i finish making the sunglasses, i gonna release it, i promise, :3
and that's all for now, and keep visiting StackSmash, there will be even more Vertex hacks coming from me!!! 😛